WE CLEAN CARPET, RUGS, UPHOLSTERY, FURNITURE, TILE & GROUT, CONCRETE & MORE!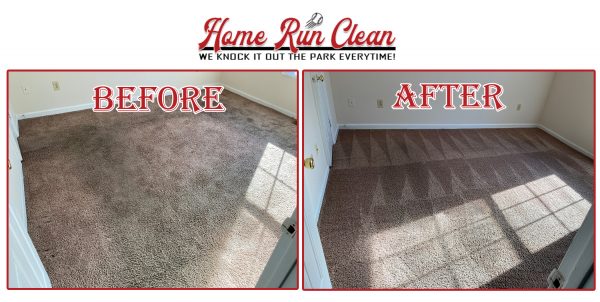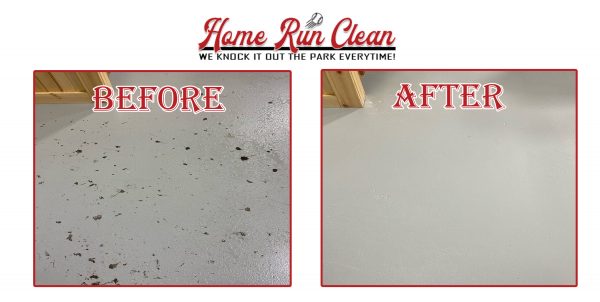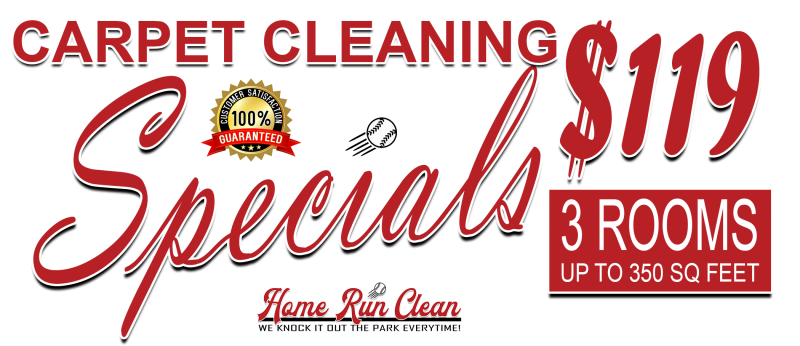 Professional Cleaning Services in Powell County Kentucky
Professional Carpet, Tile, Upholstery Cleaning & more!  
Home Run Clean is a locally owned family business that is committed to our customers and providing the best possible services available. We offer a full selection of cutting edge top quality professional cleaning services at affordable prices. "We Specialize in Cleaning Multi-Surfaces", this includes: carpet, hardwood flooring, tile & grout, upholstery, furniture, concrete, decks, RV's and more.
The cleaning methods that we utilize at Home Run Clean are the newest cutting edge encapsulating, low moisture, technology that actually brings life back into your carpets and other surfaces, while at the same time eliminating stains and odors. Home run Clean is invested in the integrity of our business and we only use Green Seal Certified Products, for the safety of our family and yours.
Our goal is always 100% customer satisfaction! At the end of the day, we want to leave knowing that your surfaces look as good as we said they would, that's our promise to you every time, guaranteed!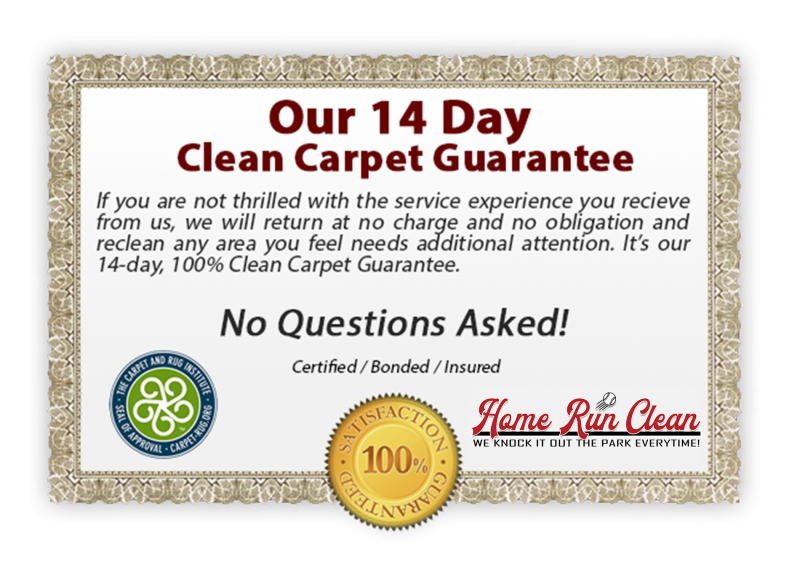 Why your carpet should be cleaned every 6 to 12 months
Here's Why it's important…
The primary reason to have your carpet cleaned is because sooner or later it becomes visually obvious that it just needs a good thorough cleaning, true?
It's also important to realize that professionally cleaning your carpet on a regular basis provides some serious health benefits as well. Carpets in your home or in your office, can quickly collect unseen particulates, bacteria, dust mites and pollen and other allergens that can't be completely removed by vacuuming. Although not visible on the surface, these substances can have an effect on the air quality that you and your family breathe while indoors.
Think of your carpet as an indoor air filter. When things like dust, dirt, bacteria and dust mites collect on your carpet, in time you will start to breathe in that buildup. Merely vacuuming and even using household carpet cleaners to remove the obvious dirt and spills is not enough to ensure the air you're breathing is as clean as possible.
By investing in a professional carpet cleaning you can rest assured that our commercial grade, advanced equipment and non-toxic, Eco-friendly cleaning products will give your carpets the deepest and most thorough cleaning possible, and we guarantee it!